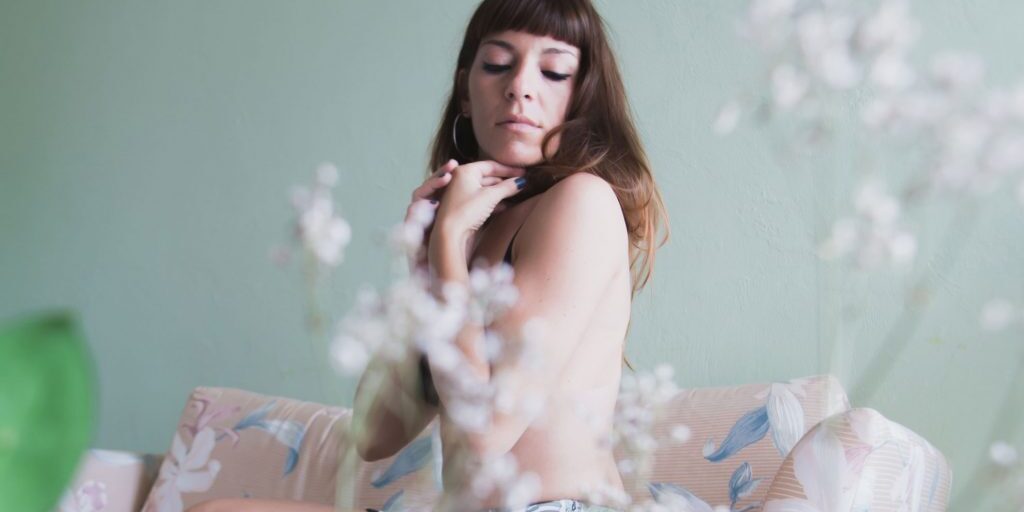 I go by the name Ana, but most people call me Anita. I was born in the enchanting town of Caceres, Spain, and my love for art has been with me for as long as I can remember. From the tender age of 7, I immersed myself in endless hours of painting, writing poems, and bringing them to life with my illustrations. It was during those formative years that I realized art was my true passion.
I pursued my passion by studying the art of illustration at university, and by the time I turned 20, I was already making a living from my art and my focus was on decorative art for walls and creating captivating portraits.
I am a dreamer at heart, finding immense joy in the wonders of nature, the beauty of flowers, the complexity of the human spirit, and the often-overlooked intricacies of life. To me, the world is a magical place, and I believe each of us has a unique purpose to fulfill.
My journey into tattooing began with the encouragement of my now-wife, Marie. It didn't take long for me to fall in love with this art form. Within six months of picking up my first tattoo machine, I discovered my own distinctive style characterized by fine lines and soft shading.
Love, to me, is the most potent force in the universe. I strive to honor this profound energy in both my everyday life and in every project I take on. Each tattoo I create is a heartfelt tribute to the power of love.
Thank you for taking the time to learn a bit about me and my artistic journey. I look forward to connecting with you and bringing your unique vision to life through my artistry.
Everyday I'm blessed and honoured to be able to create and give life to designs which people will carry for ever on their skin.
Lot of people trust me and it's something I take very seriously : my goal is bringing that idea to life, create a unique and a beautiful piece that is just right for you. For me, the art of tattooing is not about making skin as a canvas. The tattoo art piece will going to live, move and evolve with you ; it has to look natural on you.
That's why I always take my time to make you suggestions, find the perfect body placement, perfect size and proportion for you. I will normally receive only one client a day, and maximum of 3 if projects are very small to keep a personalized and intimate environment.